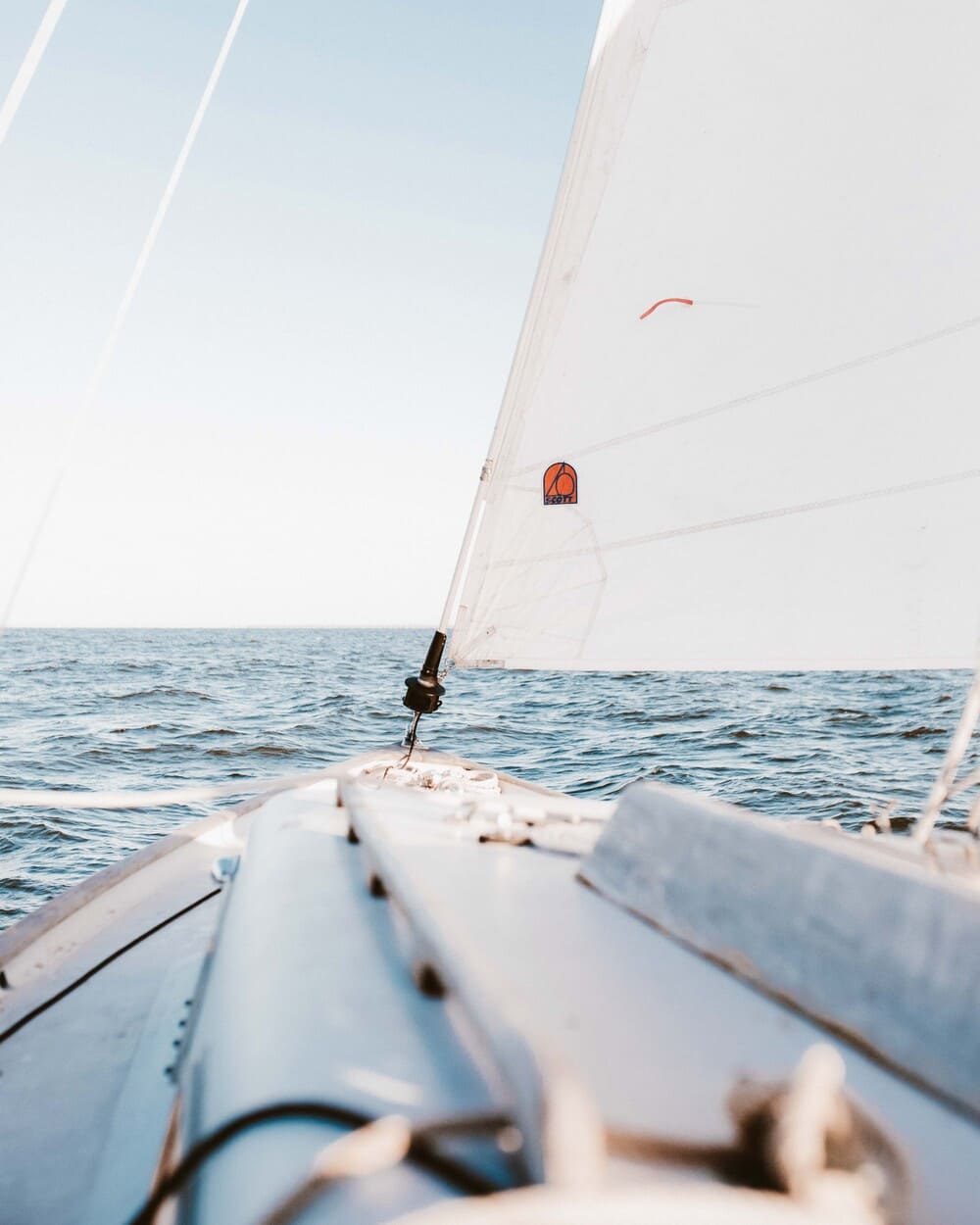 01 Jul

Enjoy your holiday in Ibiza to the full with these boat trips

White, sandy beaches, hippy markets, Ibiza's parties, sunsets unique in the world, turquoise waters … The perfect mix for enjoying a dream vacation, even more so if it's in a boat.


There are different boat routes to discover in Ibiza. In this article we recommend some of our favorite routes by sea to enjoy Ibiza to the fullest.

Boat trip to Sa Caleta, Cala Jondal and Porroig


On this excursion along the south east coast of the island you'll visit the coves of Sa Caleta, Cala Jondal and Porroig.


With about 30 minutes navigation time between each one, it's easy to visit the three places comfortably in the same day.


On this route, you depart from Las Salinas beach, a beach of light sand and crystal clear waters, with numerous chiringuitos frequented by celebrities in the summer months.


This beach is named due to its proximity to the famous Ibizan salt pans, declared a natural park by UNESCO and frequented by flamingos at certain times of the year.


The first stop will be in Sa Caleta, a beautiful cove of red cliffs ideal for those who love peace and tranquility surrounded by impressive nature.


After relishing this beach, you'll continue sailing to Cala Jondal, a famous cove where many yachts anchor, attracted by the famous beach restaurants.


To end this incredible day on board you can make a stop in Porroig, a cove located under a cliff, little frequented by tourists and with numerous fishermen's huts. A picturesque cove that maintains a special and totally, natural charm.


At any of the three beaches you'lll have the option to get off to eat in one of the beach bars or to eat your own food on board.


Boat trip in the west, Cala Bassa and Cala Conta


Starting from the port of San Antonio.

This trip takes you to Cala Bassa and Cala Conta, the most attractive beaches on the island's north west coast.


First youvisit Cala Bassa, with its mythical and elegant bar Cala Bassa Beach Club.


When it's time to eat you can choose if you want to eat on board the ship or if you prefer to visit any of the restaurants in the area.


After lunch, Cala Conta, one of Ibiza's number one beaches, will be waiting for you. This cove is composed of three small beautiful coves with crystal clear water.


Very close to Cala Conta is the famous Sunset Ashram, with incredible views of the cove, varied, economical food, together with one of the most incredible sunsets on the island.


What are you waiting for?
The best holiday of your life starts now!