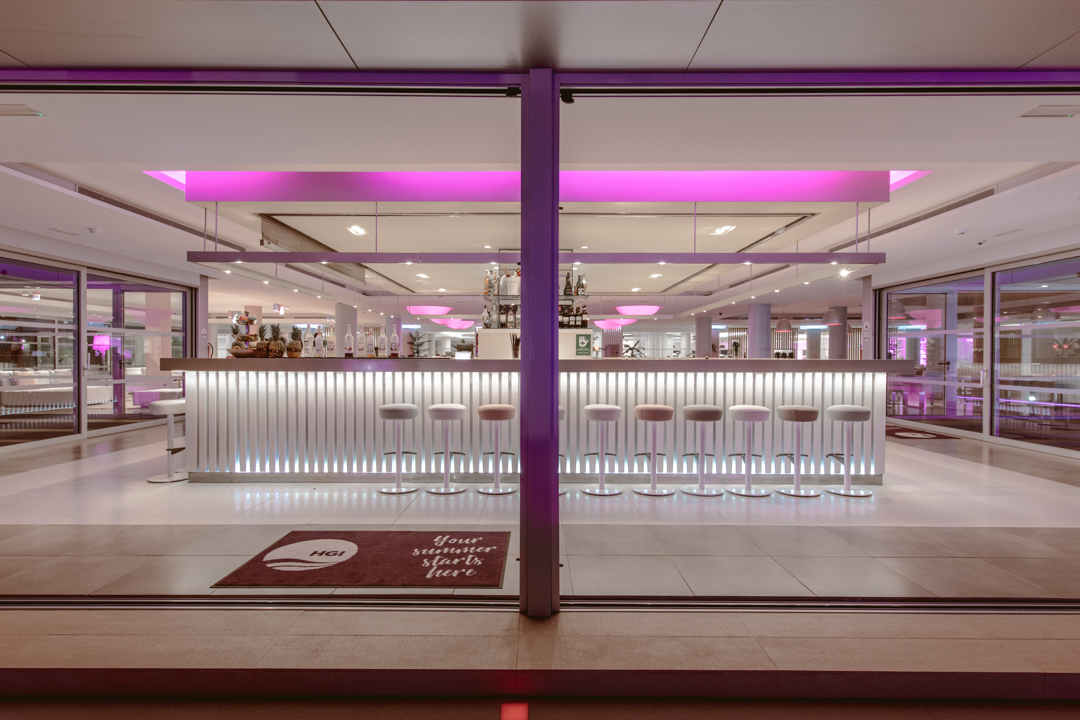 29 Oct

Exploring the 2024 Season at Hotel Garbi Ibiza

Ibiza, known for its vibrant nightlife, beautiful beaches, and relaxed atmosphere, continues to be one of the world's most popular tourist destinations. Each year, thousands of visitors from around the world flock to this Balearic island to enjoy unforgettable holidays. Among the island's numerous hotels, Hotel Garbi Ibiza stands out as a favorite destination for travelers seeking luxury, comfort, and entertainment. The 2024 season presents an exciting opportunity to experience everything this iconic hotel has to offer.

Renewed Luxury and Comfort

For the 2024 season, Hotel Garbi Ibiza has undergone significant renovations with the aim of providing guests with an even more luxurious and comfortable experience. Rooms and suites have been redesigned with a focus on elegance and comfort. Modern and stylish interiors, combined with panoramic views of the Mediterranean Sea, create an unparalleled ambiance for a relaxing stay. Additionally, the hotel has invested in improvements to its common areas, including pools, restaurants, and entertainment areas.

Endless Entertainment

Fun and entertainment are integral to the Hotel Garbi Ibiza experience. The 2024 season promises not to disappoint those seeking excitement and enjoyment. The hotel offers a wide range of activities and events, from themed parties and live music to nightly shows that will make every evening memorable. There are also relaxation options, such as a top-notch spa and a well-equipped gym for those who want to stay active during their vacation.

Prime Location

Located right on the beachfront in Playa d'en Bossa, Hotel Garbi Ibiza enjoys a privileged location. Guests can enjoy the white sand and crystal-clear waters of the sea just steps from their rooms. Additionally, the hotel is only minutes away from the airport and the exciting nightlife of Ibiza, making it easy to explore the island.

The 2024 season at Hotel Garbi Ibiza promises to be an exceptional year for travelers seeking a luxurious, comfortable, and entertaining experience on the beautiful island of Ibiza. With its renovation and improvements, as well as its focus on customer satisfaction, this iconic hotel is ready to captivate guests and provide them with unforgettable memories. Whether you're looking for a romantic getaway, a family vacation, or a trip with friends, Hotel Garbi Ibiza is a choice that is sure to meet and exceed your expectations. Don't miss the opportunity to experience the magic of Ibiza at its finest at Hotel Garbi Ibiza in 2024!