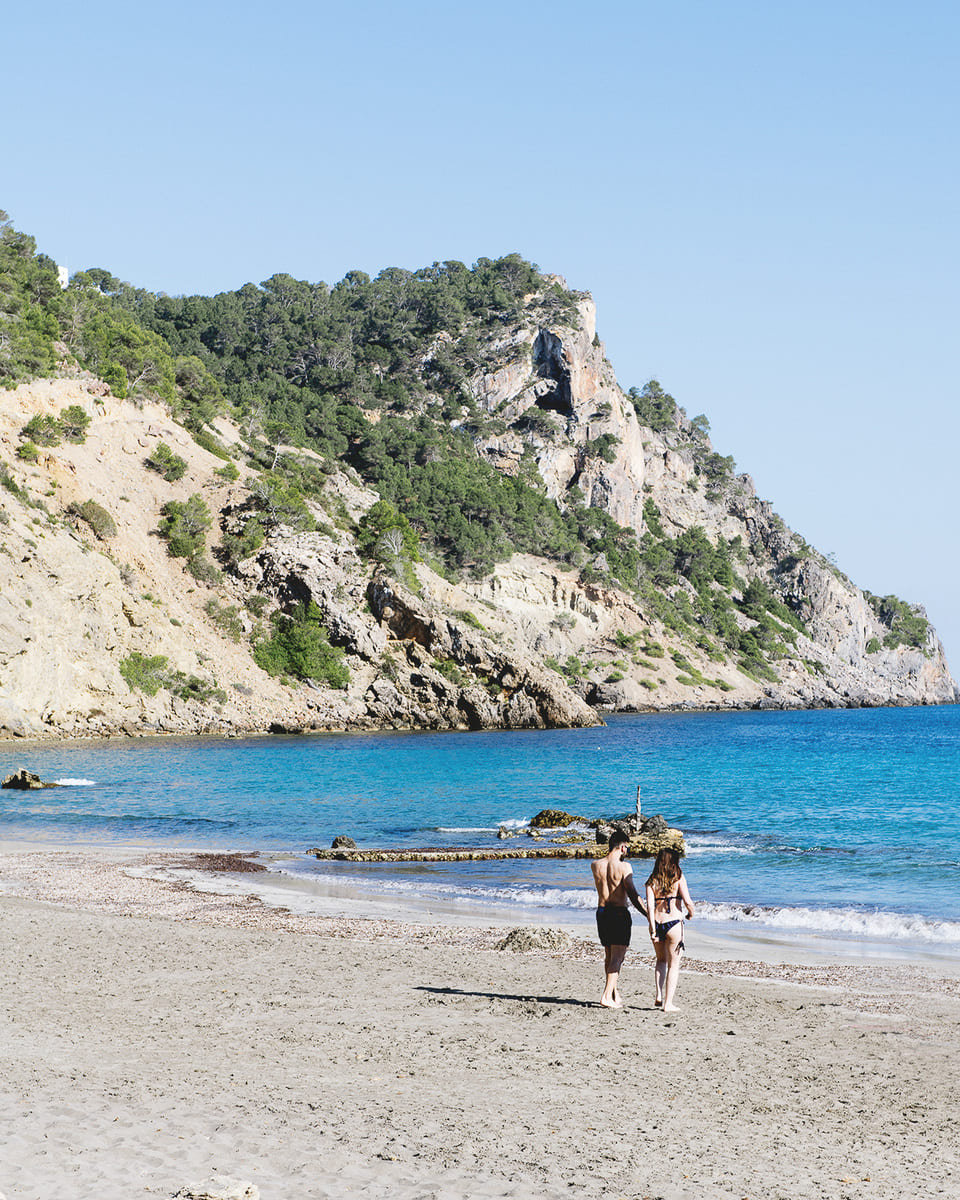 17 May

IBIZA, THE MOST CHIC DESTINATION IS BACK

There are many things that can only be done on the island of Ibiza. So many that you probably won't have time to do them in your next vacation on the island, but from Hotel Garbi we have prepared a list of essential things to do on the island, so that you can of the island, so you can enjoy your time in Ibiza with your best friends.
Visit Dalt Vila
The walled city of Dalt Vila, should be one of the mandatory points for all visitors to Ibiza, for its impressive walls and the beauty and tranquility that gives strolling through its ancient cobbled streets.
From visiting the Cathedral of Ibiza, enjoy the views from the viewpoint, eating at any of the terraces in the area or even having a few drinks before a fun night. Touring Dalt Vila is recommended not only to know a little of the history of Ibiza, but also to enjoy history of Ibiza, but to enjoy a unique walk.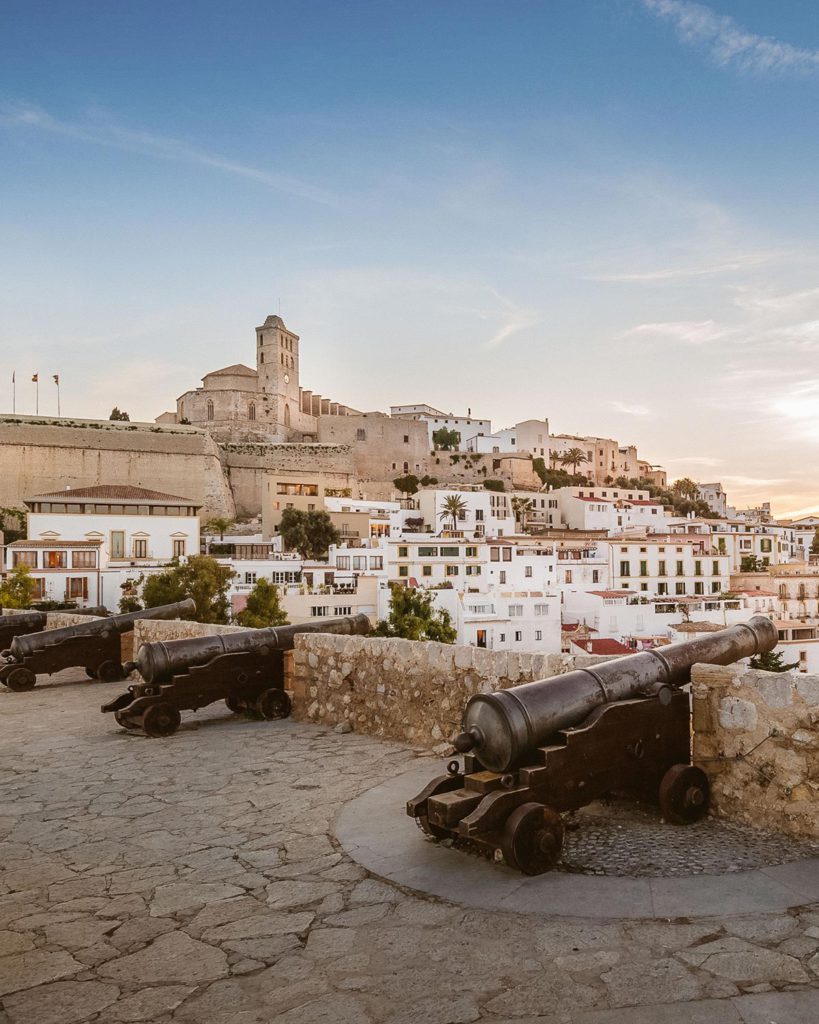 Be amazed by Es Vedrà
Es Vedrà is one of the most Instagrammable images of the island of Ibiza. Its almost 400 meters high make it one of the most one of the most magical places of Ibiza that captivates all those who observe Es Vedrà. . There are other things to do in the area, such as visiting the small village of Es Cubells or swimming with your best friends on the beach of Cala d'Hort.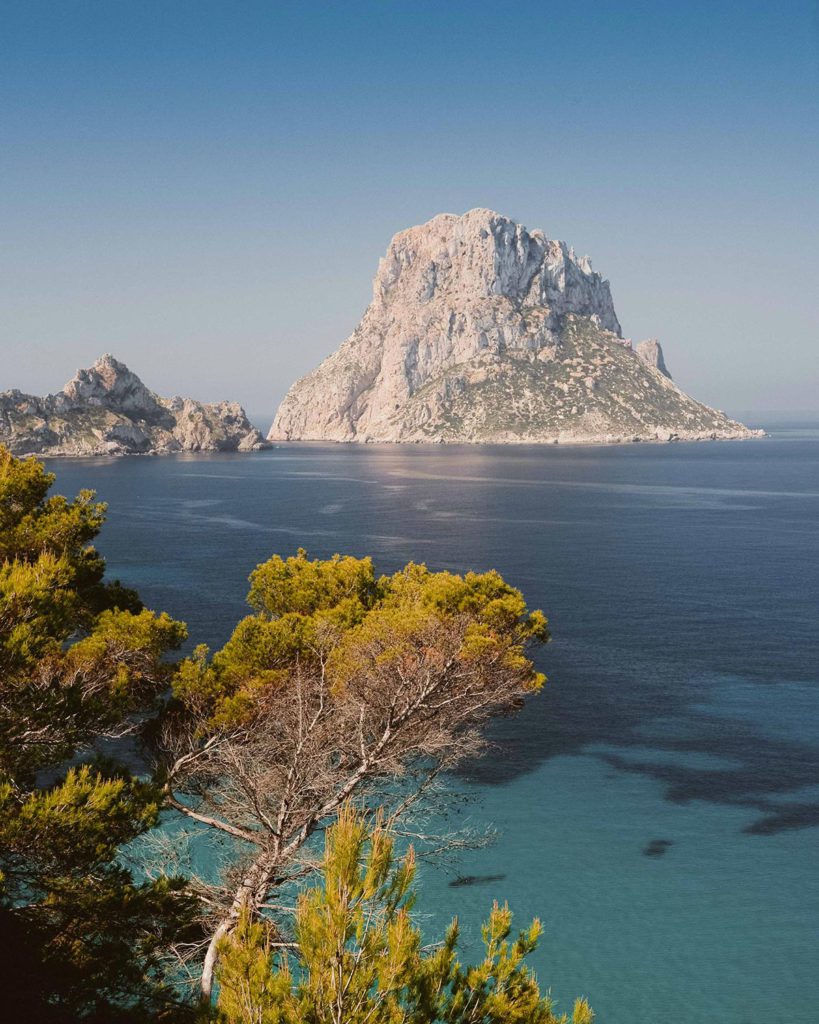 Bathing at the beach
From Cala Benirràs, through Portinatx, Cala Comte or Aigüas Blanques, among many other beaches and coves in Ibiza that invite you to do many things more than just bathing and sunbathing: diving, jumping into the water from small cliffs, jet skiing, jet skiing and more. cliffs, jet skiing or eating a good dish of Ibizan gastronomy.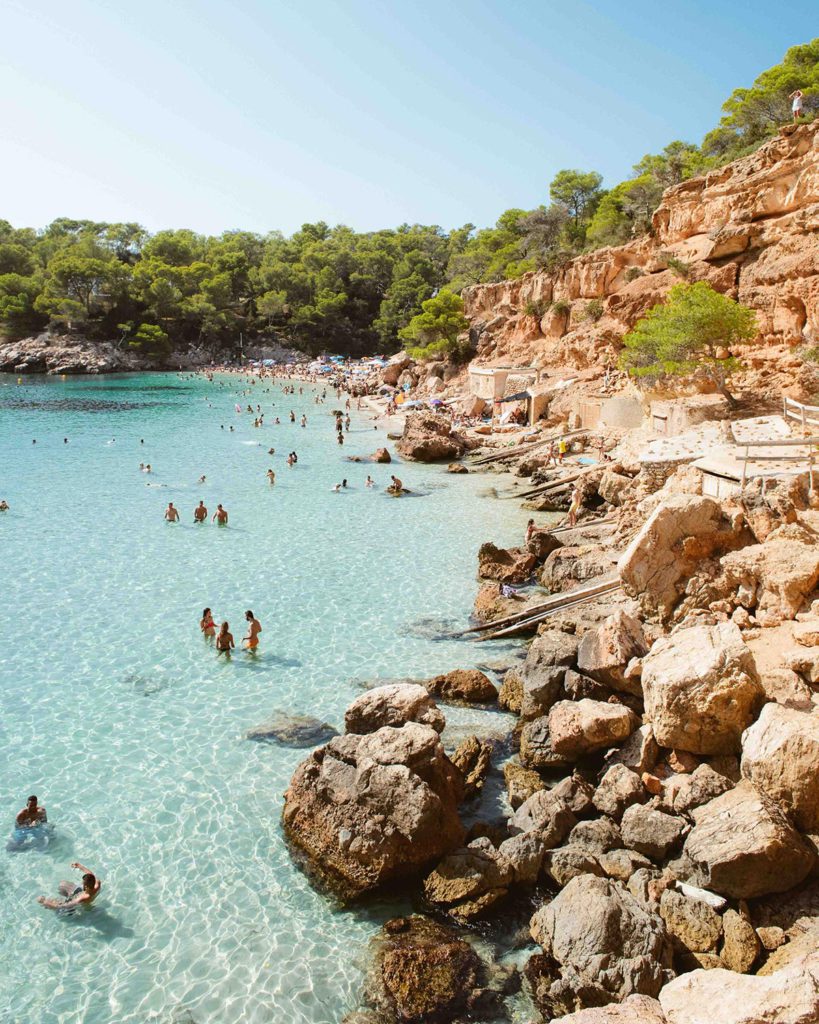 Dancing in Ibiza!
From Amnesia , through Privilege, Usuahia, Pikes or Pacha Ibiza, the different discotheques of the island change their decoration every day to set a new music style. Amazing nights in Ibiza.
Shopping in the hippie markets.
But there are other things to do in these markets of Ibiza: live performances of rhythmic groups with drums and restaurants with good food are another activities that can be done in these authentic markets such Las Dalias or Hippy Market Es Canar.
Hotel Garbi Ibiza and a unique summer in Ibiza –
In Hotel Garbi Ibiza we want to make it easy for you because we have several proposals for accommodation for you to enjoy all the plans that we have proposed with your best friends on your next vacation. Enter our website and discover the wonderful Garbi experience.