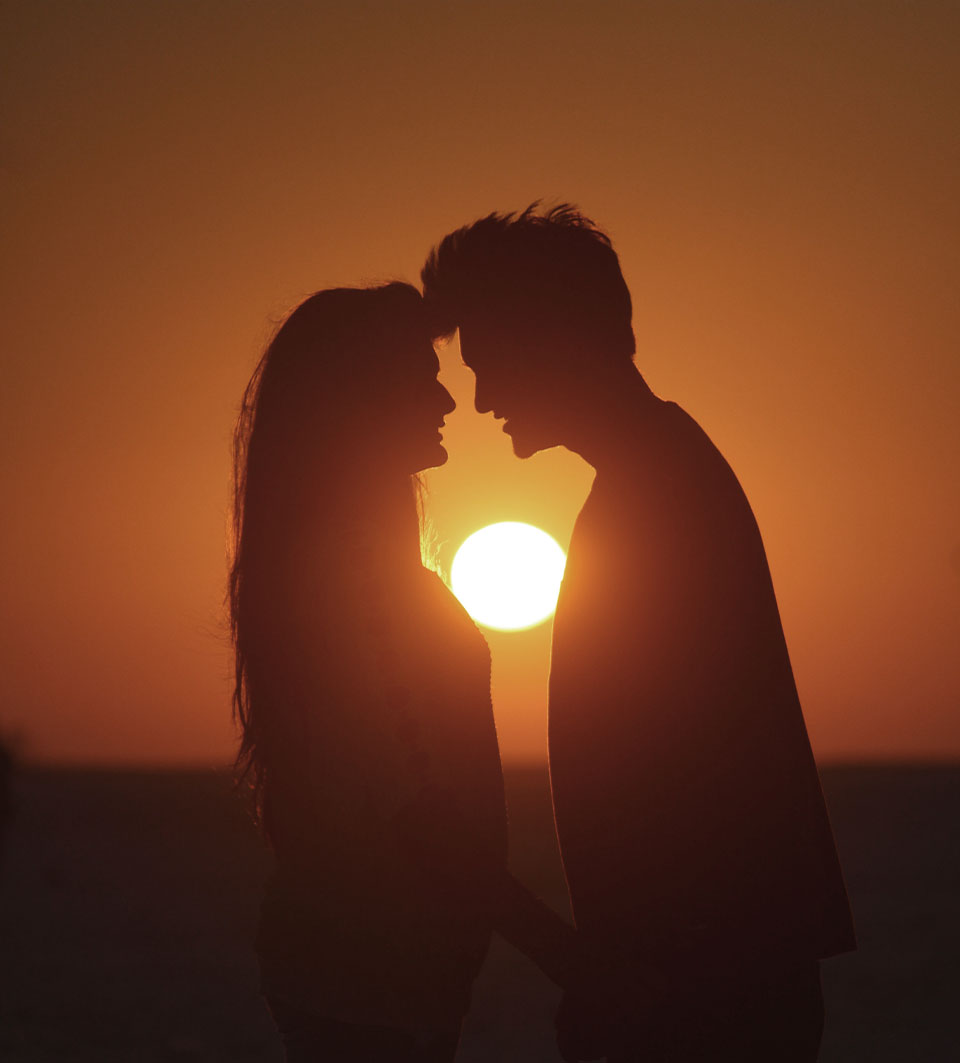 13 Feb

Ibiza, the Best Valentine's Day Gift

In this new post from Hotel Garbi, we'd like to give you an idea for surprising your partner on Valentine's Day. A different and very special gift, way out of the ordinary … a trip to the paradise island of Ibiza!

If you want to surprise your partner with an unusual trip, discovering the authentic Ibiza could be an unforgettable event.

The island of Ibiza may not be precisely famous for its romanticism, but the truth is that, in addition to being a destination to fall in love with, Ibiza is also a true paradise for lovers.

Today, at Hotel Garbi, we propose some romantic plans on our favourite of the Balearic islands.

Sunsets that Make You Gasp

Ibiza is famous for its unparalleled sunsets, which can be seen from almost anywhere in the north of the island. We are sure that these views will make you fall in love even more.
Enjoy a Relaxing Beach Day
A simple plan yes, but it can be the most romantic if we so wish. Just pay attention to the details. A homemade picnic, a boat ride … the options are as endless as your own imagination. During the winter months it is best to visit those beaches that are always full of tourists during the high season: you will enjoy spectacular natural scenery practically for you alone.
Admire a Meteor Shower
Meteor Showers don't only occur in summer, during the winter months it is much easier to enjoy this show, due to less light pollution on the island. A quiet place and the best company, a bottle of wine or a snack … your plan is underway.
Enjoy a Romantic Candlelight Dinner
The classic of classics for a romantic date. In Ibiza you will find restaurants for all tastes, some of them with really intimate and charming environments for a special evening.
Hand in Hand, Taste the Best Ice Creams in Ibiza
Ice cream is lovers' favourite. It is a classic in the art of courtship. In Ibiza you will find high quality artisan ice cream parlours, such as Vivi's Creamery, Punto G, Viccio (Sant Carles) and Gelato Ibiza, among many others.
Design your Plan for the Romantic in Ibiza
Solitary beaches, outdoor sports, country walks, coffee shops or charming bars … we add the hotel and you choose the plan.
What are you waiting for to enjoy your next romantic getaway in Ibiza? You can enjoy the island and the Garbi Hotel from the month of April.