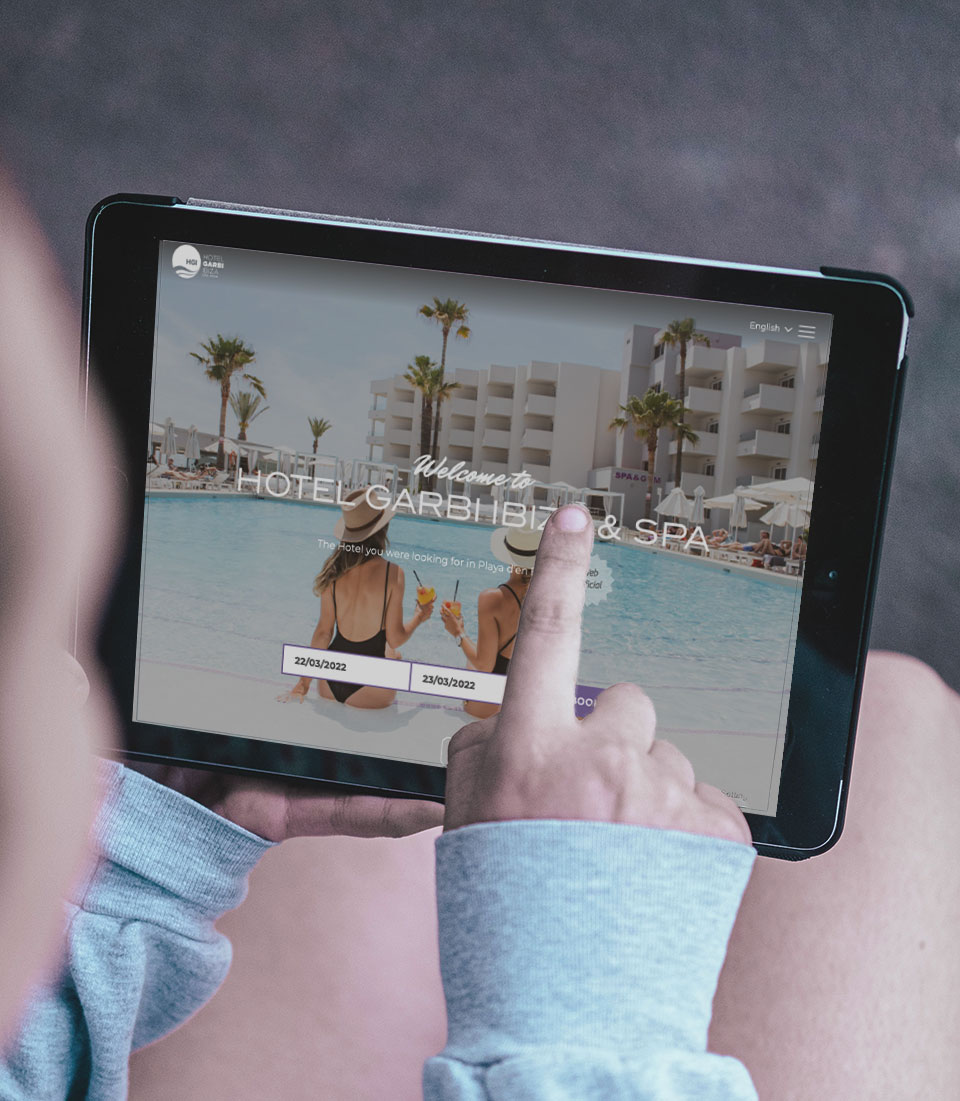 27 Ene

Why should you plan your holiday in Ibiza now?

Every year large numbers of tourists travel to Ibiza to enjoy a little bit of this dream island. Whether newbies or experienced connoisseurs of Ibiza, the island's coasts receive tourists from all corners of the earth.

We have all been in the same situation: as soon as the new year arrives we start thinking about vacations. Now is the right time to find the most advantageous offers for your trip.

So, if you haven't already begun the task of planning your visit to Ibiza in 2020, these are the reasons why you should start preparing today.
Spring is here in less than you imagine.
It is not long before it'll be in full swing, and even if you don't believe it, this is the best time to plan your vacation.
So don't think about it too much and come to Ibiza, we will be waiting for you with everything ready for you to enjoy the best vacation of your life.
Find the best deals
And now that we mention discounts, the period just before the season starts usually offers the best prices for summer vacations. While the discotheques and promoters begin to fill the gaps in the party calendar, they also take the opportunity to launch tickets at reduced prices.
It's the best way to save money before even arriving in Ibiza.
Just don't think about it for too long
These offers always have a deadline, which usually doesn't go beyond the end of February.
Here's something to cheer you up: let's be realistic
We work hard throughout the year in order to go on vacation. Once you have booked your flights and accommodation, you can start the countdown to your getaway to this magical island. Knowing the date of your flight to Ibiza, makes working overtime more worthwhile.
You could also start looking at the places you want to go while you're here.
Have freedom of  choice
When you book early you get the option of choosing what's best for you to enjoy your vacation to the fullest.
If you are finding it difficult to design your perfect vacation plan, in this blog you'll find all the information you need about Ibiza.
The only thing left to do now is book your plane tickets and we will be waiting for you to have a great time on your vacation.