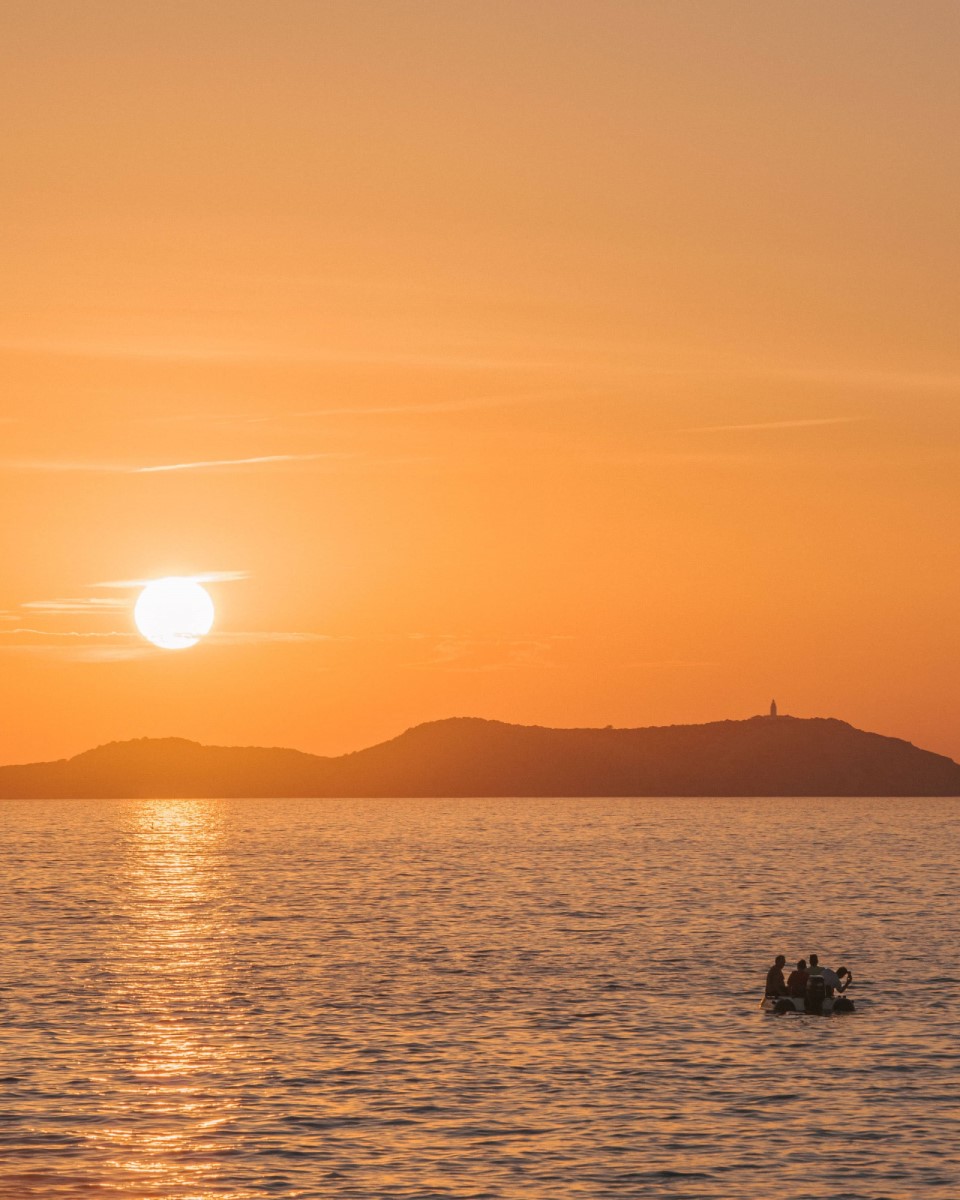 23 Dic

The best of Ibiza in 2019

The year is coming to a close and we cannot help reviewing the best moments of 2019 in Ibiza.

In addition to partying or lying in the sun, there are many other things we did and saw in Ibiza and today we will remember some of them:
Enjoy a unique sunset in Sant Antoni de Portmany
The bay of Sant Antoni offers many activities but it is especially known for the best sunsets to be seen in Ibiza. We never get tired of admiring the mystical, sensual and romantic sunsets of the west coast of Ibiza.
In addition, in the areas of Caló des Moro and Ses Variades, hundreds of people meet every day to share the magic of the sunset with a good cocktail in one of the bars. With friends, as a couple or alone, the important thing is to enjoy a unique and indelible moment.
Allow yourself a 'hippy' whim in Las Dalias
If Ibiza is hippy, Las Dalias is your most famous hippy market. For flower power lovers like us, you should know that the White Island will be your paradise and you must include a visit to this market in your list of things to do in Ibiza. Born on Valentine's Day in 1985, today there are more than 200 stalls.
Las Dalias hippy market opens every Saturday from April to October from 10am to 8pm. In 2005 the Night Market came into being and can be visited every Monday from June to September, and Tuesday from July and August. This nightly hippy market opens from 7:00 p.m. to 1 a.m. As if that were not enough, bars, restaurants and parties complete the hippy offer of Las Dalias.
Take a walk through Dalt Vila, in Ibiza Town
Crossing the bastion of Sant Pere or Es Portal Nou and entering the Ibizan fortress of Dalt Vila will take you to one of the most beautiful things to see in Ibiza. Declared a World Heritage Site by UNESCO, it is well worth visiting its seven bastions, enjoy the breathtaking views, travelling to the time in which Ibiza was the target of pirates. Dalt Vila is synonymous of gastronomy, art galleries and history. The route is perfectly signposted.
Partying on the island
This summer we enjoyed intense, long summer nights with the best DJS and parties of all the Mediterranean.
Wear white all summer
One of the best thing to do in Ibiza to feel part of the island, is to wear white. The Ibizan style attracts us, doesn't it? Adlib Fashion was born in 1971 and was promoted by the Yugoslav princess Smilja Mihailovitch so that women could dress comfortably and freely. It is characterized by an artisan style where white shares the spotlight with lace, embroidery, crochet and natural fabrics.
Travel beyond Ibiza… Formentera
If we have already enjoyed almost everything to see in Ibiza, a very good option is to visit the smallest of the Pitiusas islands: Formentera. Little can we say about this beautiful island that has not already been said: the light, its paths, its coves, its turquoise waters, the lighthouses … It seems like a dream but it is real.
See you next year in Ibiza? We'll be waiting for you!