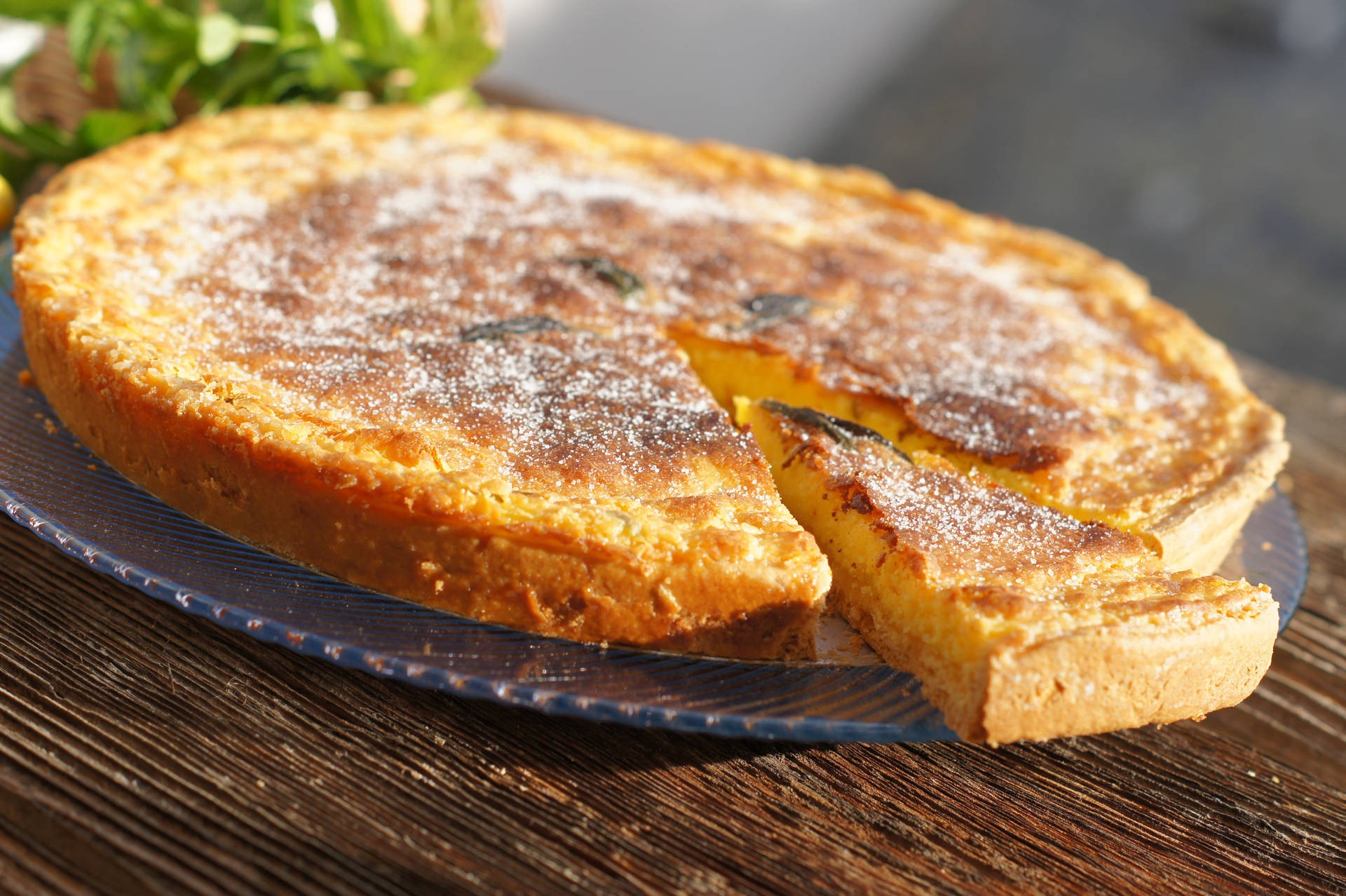 13 May

The most typical dishes of Ibicencan gastronomy

Ibiza is known for its Mediterranean cuisine and a wide variety of typical local dishes that reflect the island's culture and history. Here are some dishes you could enjoy during your vacation in Ibiza:
Arroz a banda: It is one of the most popular dishes in Ibiza, a paella made with fish broth, rice, and saffron, served with seafood such as prawns, mussels, squid, langoustines, among others.
Bullit de peix: It is a traditional dish of the island, which consists of a fish stew, potatoes, and vegetables, all cooked in a fish broth.
Sofrit pagès: It is a meat stew, usually made with lamb or pork, with potatoes, peppers, garlic, and local herbs such as rosemary and thyme.
Ensalada payesa: It is a typical salad of the island that is prepared with tomato, onion, green pepper, cucumber, hard-boiled egg, olives, and dry bread.
Flao: It is a typical dessert of Ibiza, made with fresh goat cheese, eggs, mint, and anise, all mixed and baked on a dough base.
Hierbas ibicencas: It is a digestive liqueur made with a mixture of local herbs such as anise, mint, sage, and peppermint.
In addition, in Ibiza, you can enjoy a wide variety of fresh fish and seafood, as well as Mediterranean cuisine in general, including dishes such as paella, tapas, serrano ham, and local wine.
At Hotel Garbi you can enjoy during your vacations some of the most typical dishes of Ibiza and we also have a gastronomic offer for all tastes.