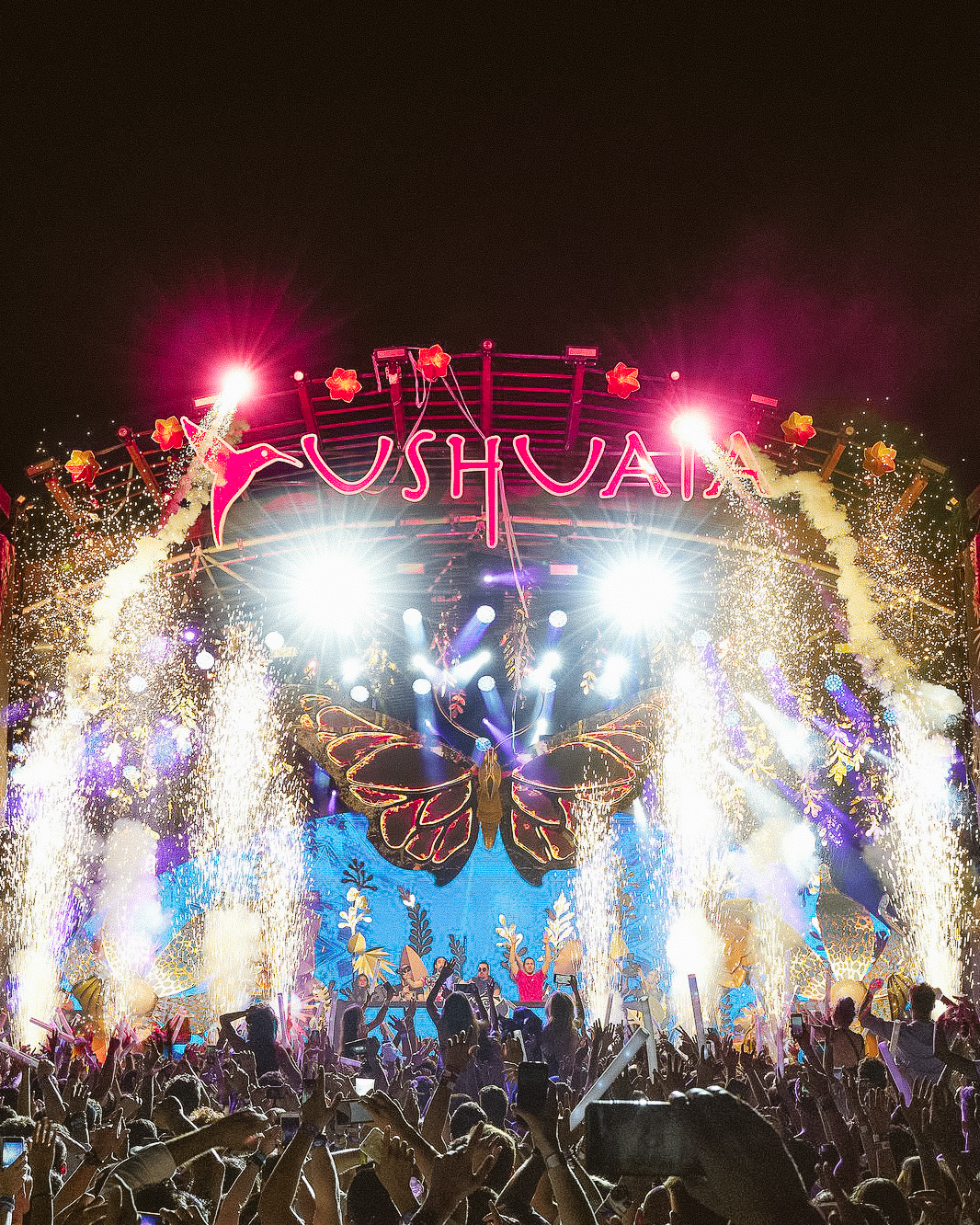 17 Jul

The TOP 7 summer parties in Ibiza

Ibiza has been, and always will be, the center of European summer clubbing.

That's why we have all hands on deck for this article, we have selected the 7 parties that we find most interesting in this season 2019 and that will take place this summer in the best clubs, hotels and corners of Ibiza.


Amnesia Vagabundos Party


After long journeys around the world absorbing the best of different cultures, Luciano and Vagabundos return to the island where it all began.


Vagabundos party of the famous Amnesia nightclub in Ibiza, is one of the most famous and known on the island.


A party that you definitely should not miss if you visit Ibiza this summer.


Privilege Supermartxé


Privilege Supermartxé is a party that gives people plenty to talk about (and dance) on Thursdays in Ibiza.

Reggaeton is the main theme of this party, with the most classic hits and everything new this summer.


If you are a reggaeton lover, it's a party that you can't miss.


Storytellers at Cova Santa


Live a fable in first person, amplify sensations through art and synchronized performances with music, to allow guest DJs to unleash their imagination and allow the public to participate in their artistic fantasies in transformed spaces thanks to an impressive production inspired by imaginary universes, designed to explore new levels of experience from sunset to sunrise.


This is the Storytellers party that arrives, for the first time, at Cova Santa in Ibiza.

A party that you can't miss from the beginning of August in one of the most special corners of the island.


Bad Girls Club at Swag Ibiza


Good girls go to heaven and bad girls go to Ibiza. Bad Girls Club Soul 2 Soul at Swag Ibiza nightclub, it's the latest in girls parties in Ibiza.


With an original mix of the brightest performances on the international scene of black music, Wednesdays offer a different side of the island.


Here techno, electro and house are forbidden. Hip-hop, R & B and great hits are unrivaled and to make sure you don't stop dancing on the dance floor.


Swag Ibiza is very close to Hotel Garbi, so it's also a good option if you are staying at the hotel and looking to party.


BIG by David Guetta at Ushuaïa Ibiza

Mondays will never be the same thanks to BIG by David Guetta. A party that every week will make your Mondays completely different.


Ushuaïa Ibiza and Guetta have forged an unsurpassed collaboration in the last eight years, which has allowed them to offer some of the most celebrated parties on the island.


In a perfect symbiosis, they share a visionary instinct for the most avant-garde experiences that combine extravagance and musical quality.


BIG by David Guetta has been recognized as one of the most influential projects in the world, prompting mentions in hundreds of publications in 2018.


Children of the 80's by Hard Rock Hotel Ibiza


Children of the 80's party celebrates its fifth consecutive season at the impressive outdoor venue of Hard Rock Hotel Ibiza this summer 2019.


This year it takes part on Friday afternoons with 18 dates confirmed during this summer.


A fun retro session that proposes you to enjoy those unforgettable songs of the 80s and 90s that make you vibrate. In addition, a Line Up full of great guest artists, authentic legends of the music scene of those years.


Líame by Lío Ibiza

On Mondays, Saturdays and some special dates, Lío turns on to celebrate one of its favorite parties: Liame, the party you must choose if you want to dance until the club closes its doors.


Liame, is one of the most special parties if what you like is to give everything on the dance floor.

Have you already thought about what party you will attend this summer? Ibiza awaits you!